The inauguration of the new MSc program Man and Water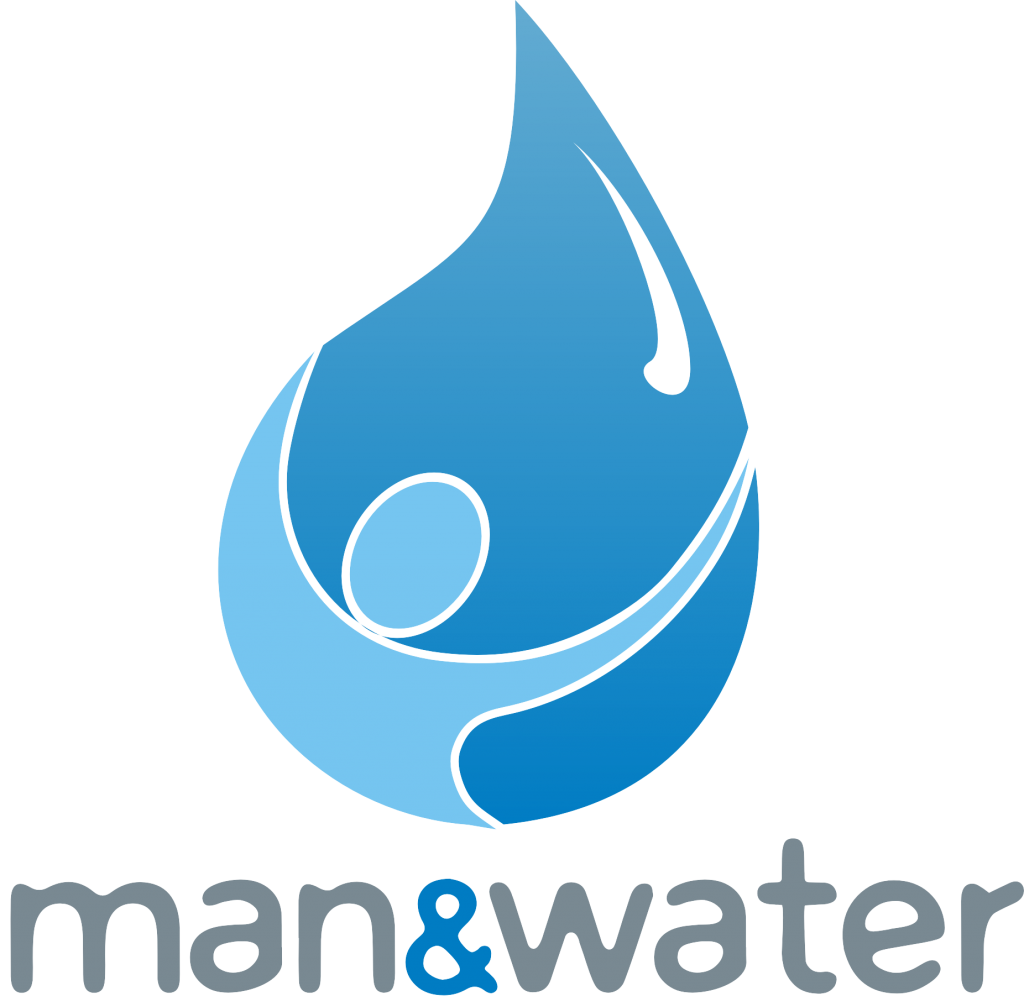 The UNESCO Chair Con-E-Ect with the support of the UNESCO National Commission started a MSc Program entitled "Man & Water" (MaW) in October of 2018. The MSc program is a brand new and unique worldwide program which aims to address water challenges by the most integrated perspective and always by the prism of man's intervention. The MaW MSc provides a holistic approach on water related issues by involving several sectors of water such as water management both in surplus or demand conditions, energy use, climate change and water legislation. The program is designed to equip the graduates with the ability to work in the professional water sector environments where innovative academic skills are required. Graduates will be able to design, develop and apply solutions for water while meeting society's and environment's needs within the framework of climate change.
The MSc has two specializations:
Water in a shortage conditions

Water in excess conditions
which makes it unique on a global level.
This program is offered by Department of Forestry and NEM, EMaTTech.
For more information please visit our website: http://manwater.teiemt.gr/?lang=en