1st Instrucitve Pilot Programme on Outdoor Living, by the Chair of UNESCO "Con-E-ect"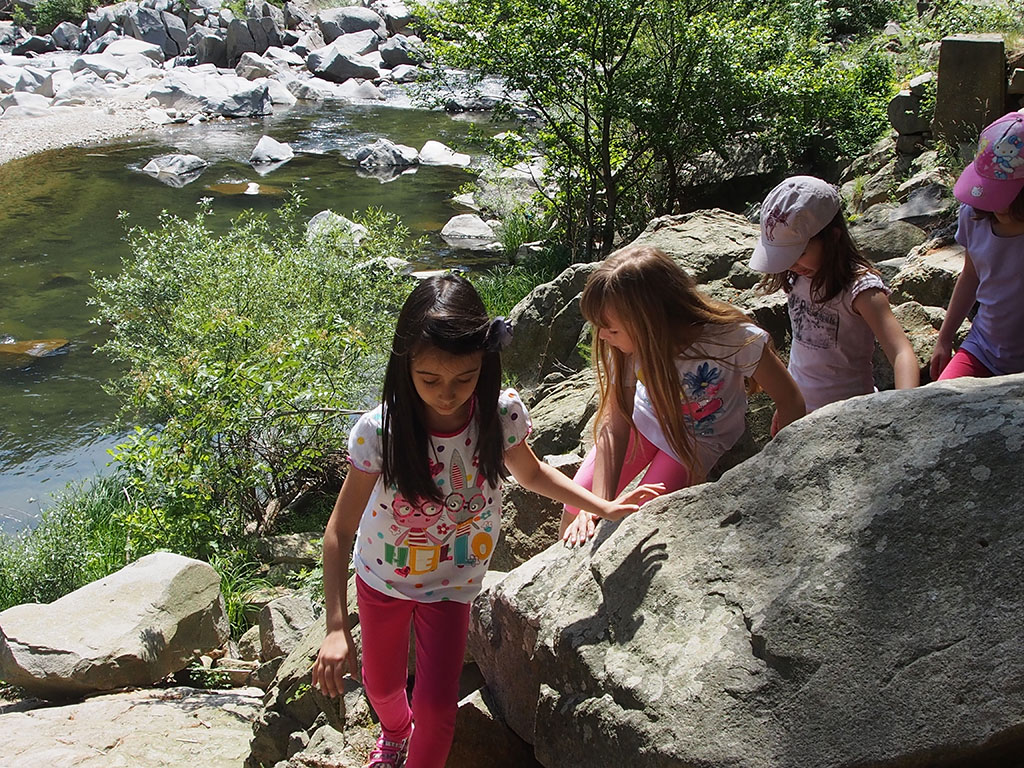 The Chair will proceed with the production of educational material and the implementation of educational actions which will be related to ecotourism and knowledge transfer about riverside and deltaic ecosystems.
Educational program: "Outdoor living on the riverside ecosystem of Nestos river"
Within the framework of its educational actions, the Chair of UNESCO Con-E-ect, will carry out an instructive pilot programme regarding outdoor living in Stavroupolis, Xanthi. The programme is addressed towards students of primary and secondary education.
The goals of this action are for children to get in touch with the beautiful environment of Nestos and Rodopi, to investigate the interactions between humans and the environment and to understand the meaning of sustainability.
The programme includes many educational actions like, familiarizing the children with camping equipment, teaching them various techniques to help in outdoor living and cooking in the field, hiking, games in which they learn through discovering, observing, and recording the biodiversity of the riverside ecosystem, measuring the quality of the water, playing games of orientation with the help of a map and a compass, building a 3D model of the area with sand etc.
The students will experience outdoor living, the joy of discovering and acting through nature, as well as the value of cooperation and solidarity.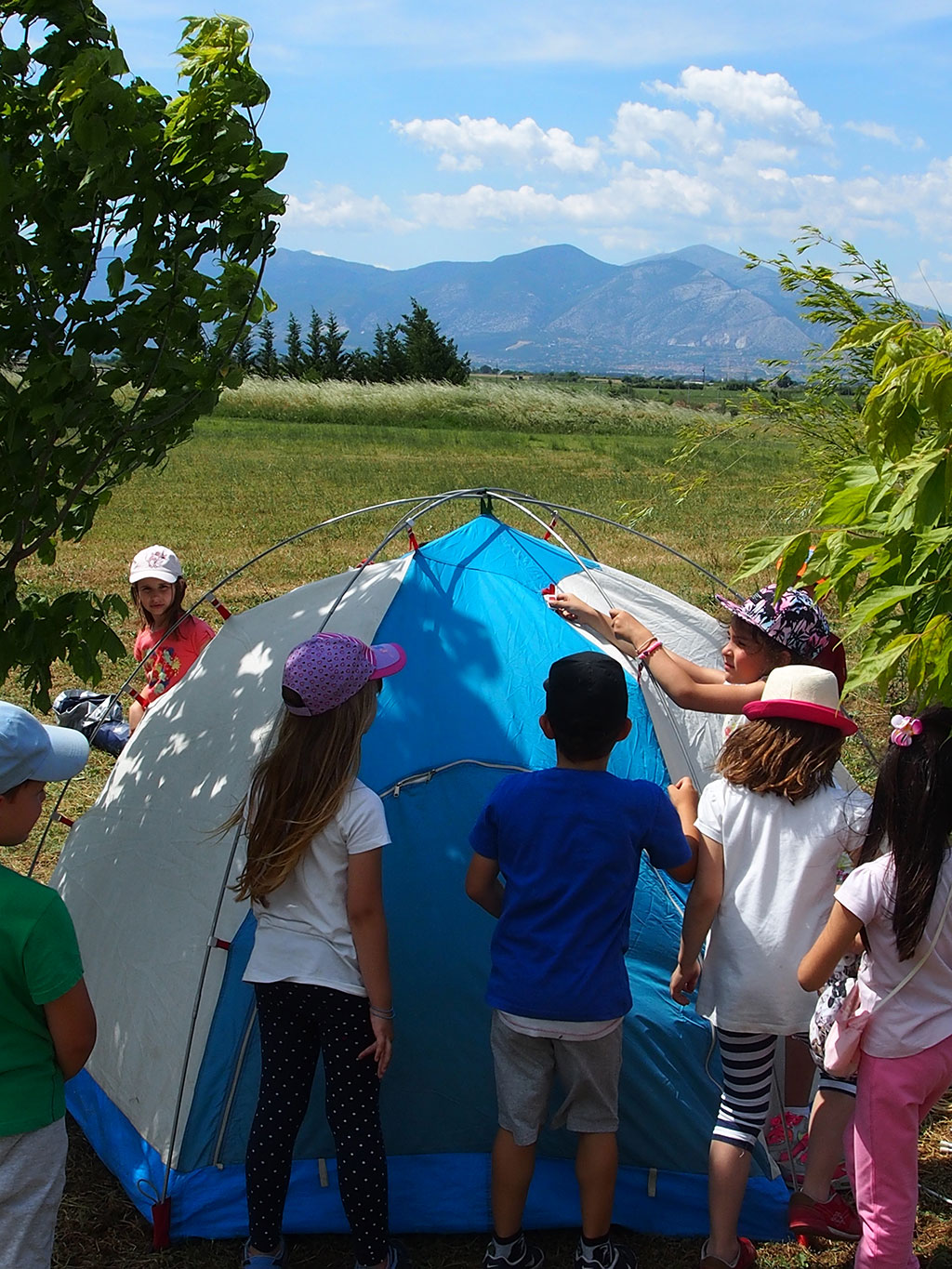 1st Instrucitve Pilot Programme on Outdoor Living, by the Chair of UNESCO "Con-E-ect"
Activities:
Preparation of camping equipment and practices in the field
Hiking to observe and record the biodiversity of the riverside ecosystem
Cooking lessons in the field
Canoeing
Horse-riding
Land art (creating pieces of art using natural materials
Storytelling around a fire
Water measurements (temperature and Ph)
Orientation games with a compass and a map
Visiting the Macedonian Grave